Your IT&C Partner
we help companies improve their processes and operations since 16 years ago
Find out more
Earthlink SRL
a little history
Evolution
Finding its right place
Earthlink was founded in 2007 as an IT&C company. At the beginning its main focus was IT, but in the following years the C came into play. The services portfolio expanded by exploring the opportunities of the Romanian telecom market and by getting into the custom software development business.
Starting with 2013 we got involved in several major projects for which we provide both technical and software solutions.
Expertise
The main resource
We are a team of people with a relevant history of both entrepreneurship and working in large corporations.
With thorough understanding of our fields of action, the team consists of IT Specialists, Telecom Networks Planners and Designers, Software Developers and Project Managers.
We love what we do and we do it with passion.
Certifications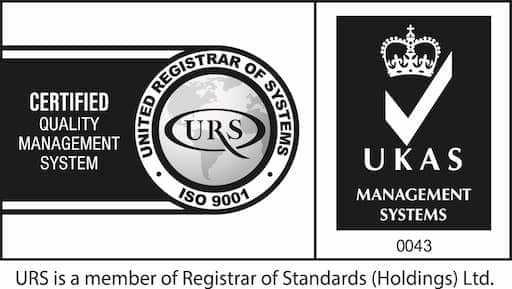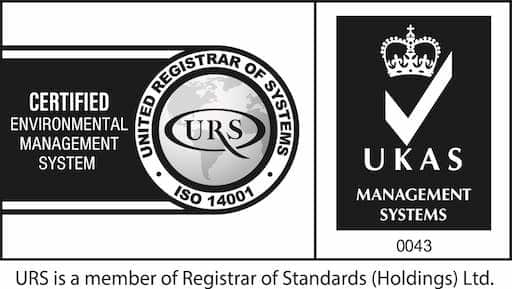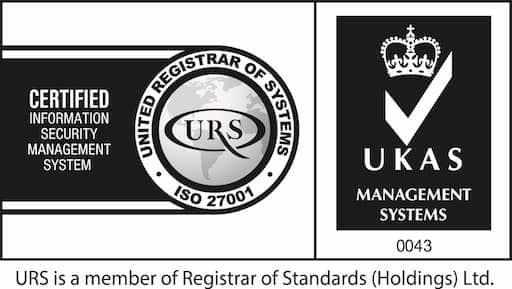 Software
crafting custom solutions
built in features for all of our applications
software stack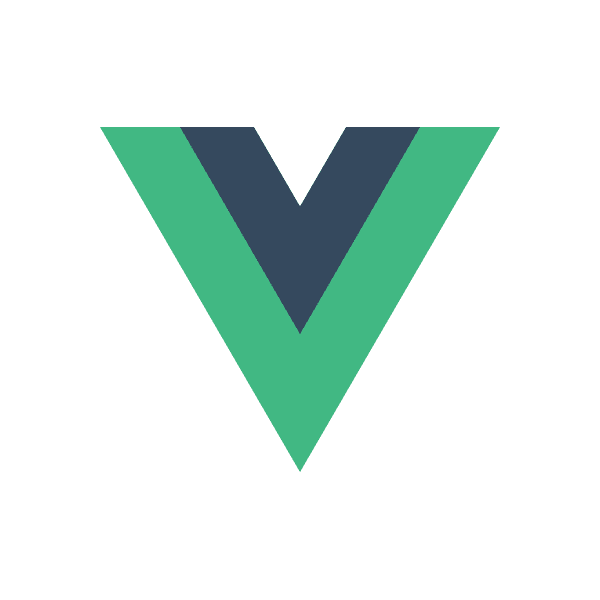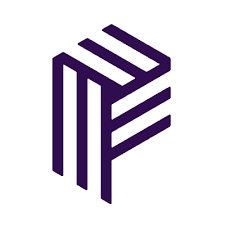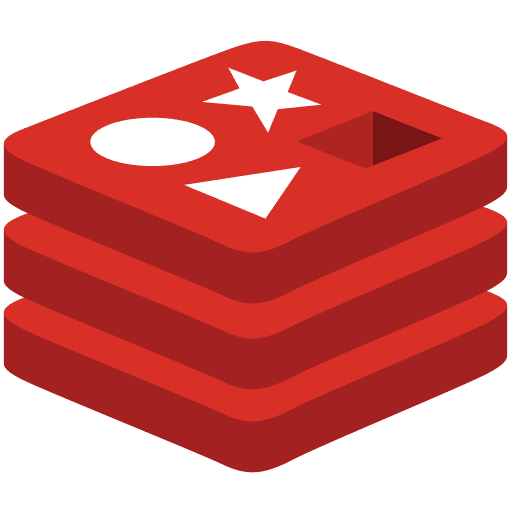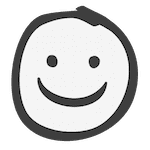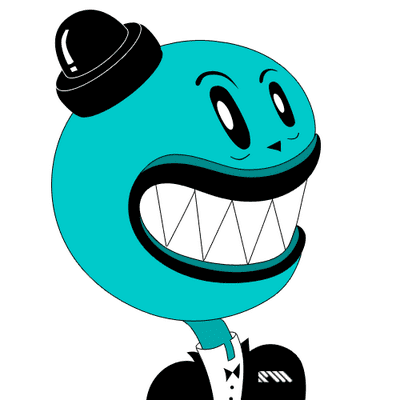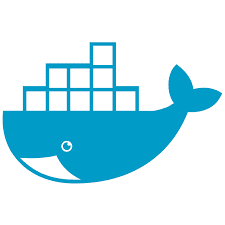 turning complexity into functional tools
Tell us about your business. We'll assist you in the process of identifying your needs
Understand the proper way to digitalize your processes and operations
Write down the project's technical specifications in a shared platform where you have access too.
Build your custom crafted solution in a transparent way. Get constant feedback from you
Enter the testing phase and adjust the last details.
Get your new application into production
we put a lot of
in maintaining over 150 open source repositories

Proprietary micro framework continously improved since late 2016

Full featured table generator with unmatched performance

Beautiful and functional form builder based on JSON templates

Complex select field with server side option builder

Excel import based on JSON templates fully validated with rejected entries reporting

Our full collection of laravel / php / enso packages

Our full collection for user interface packages for laravel enso
Network Design
survey, design, authorization and construction
extensive experience in our field
IT
we're doing IT since day one
There is no 100% uptime, but we're aiming above the four 9's
Solutions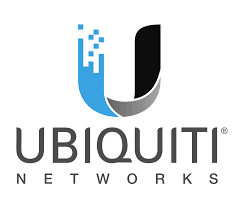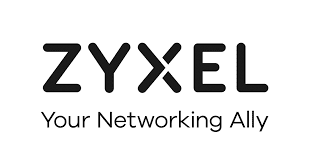 Among our clients
great experiences
Testimonials
kind words from some of our customers
I'm really impressed with the level of professionalism that these guys are putting forth in our collaboration. They are a young team of hardworking people and they had a truly beneficial impact in our company's productivity.
Due to their depth of knowledge and extensive experience in the Laravel ecosystem Earthlink has been an indispensable strategic partner allowing us to get new products to market with incredible speed and precision.
A highly competent team. Proactive, always coming up with new lucrative ideas and solutions. Excellent response time. Great mindset on overcoming difficult challenges.
In our relationship with Earthlink, we value most the dilligence and technical mastery which they provided when working on our projects. Their expert team was easily within reach every time the situation demanded it.
With a vast experience within the Romanian telecommunication services market, the Earthlink team stood out right from the beginning of our business relationship.
I would like to thank Earthlink for the quality of their services. Since we started working together they have paid great attention to the details that mattered to us most: quality, delivery time, cost and flexibility.
Working with Earthlink enabled us to think ahead and understand the real challenges that a company is facing while growing. We are impressed by their commitment to our tight deadlines.
Effortlessly working with the personalized services that Earthlink is providing has proven to be a key benefit to us. I feel comfortable knowing that their team is managing our IT infrastructure.
Drop us a Line
ask us a question, or just say Hello
office@earthlink.ro
Calea Floreasca 169T, Floreasca Cube, Bucharest, Romania
+40 731 970 436